Curriculum Development Team — Helping Every Child Thrive
Established in 2003, Learning Habitat Kindergarten's Curriculum Development Team (CDT) comprises experienced educators, professional designers and editors, all working together to support the school's mission of "Discover, Learn, & Excel". We combine the best of local and international early childhood education practices and research to complement the developmental needs of our students at different stages of their development and formulate appropriate learning goals, creating our unique school-based curriculum for students to learn joyfully and effectively.
Exclusive and Proprietary Development of Unique Learning Materials
To complement the school-based curriculum of Learning Habitat Kindergarten, the CDT has developed and produced a series of Chinese-language and English-language textbooks, Putonghua textbooks, Moral & SEL textbooks, Phonics readers, Pinyin materials, word cards, etc. Additionally, the CDT has created a variety of "learning kits", so children can reinforce their learning at home through creative games and enjoyable activities with their parents. The whole process of delivering these proprietary learning materials ― from formulating the concept, designing and producing the content, and finally to the distributing of the materials to the eight campuses ― is managed in-house by the CDT.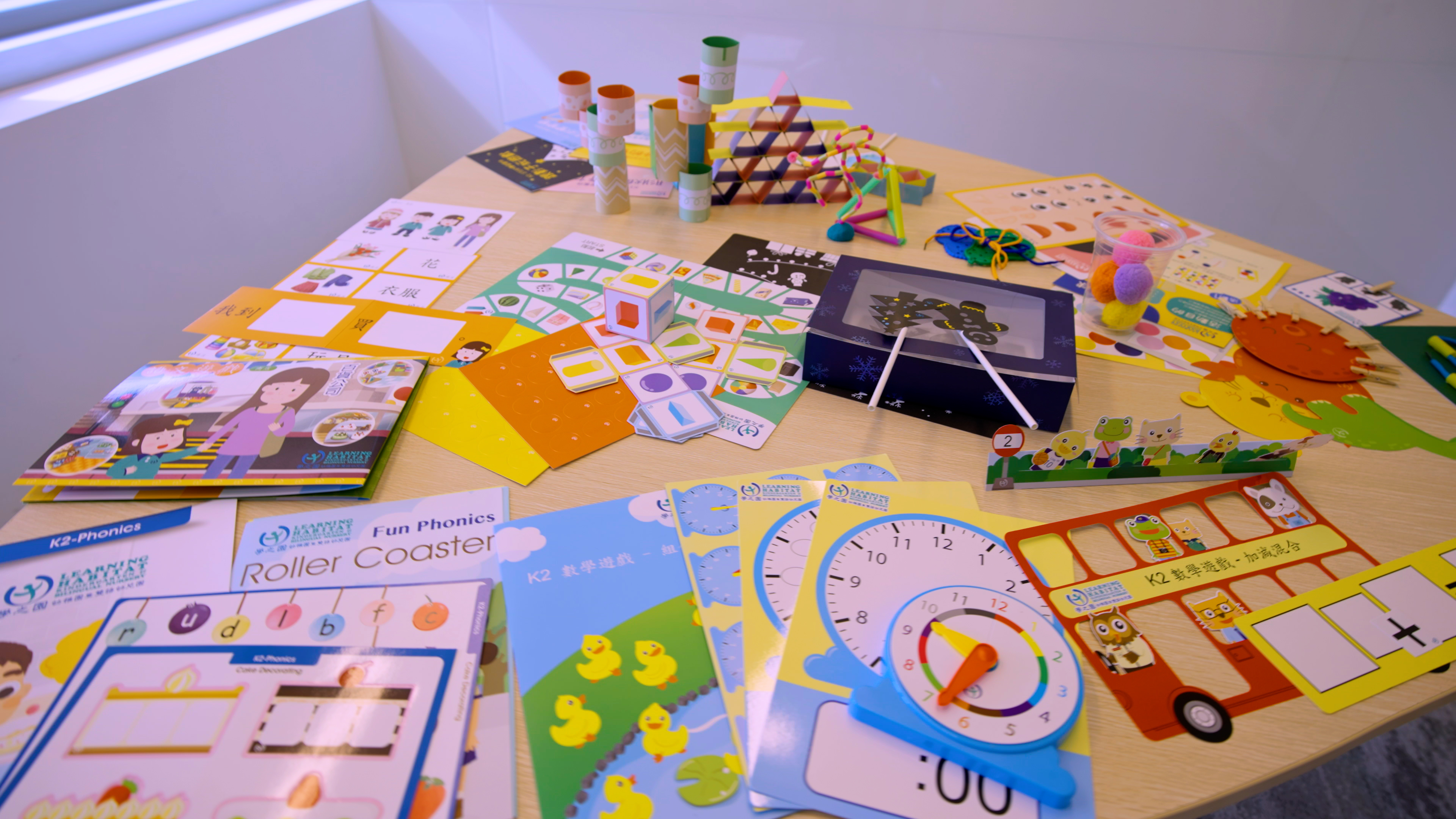 Professional Excellence; Seamless Collaboration
The work of the CDT is closely integrated with the Principals and Teaching Team of the eight campuses. The CDT coordinates with the teachers at all levels to jointly plan and implement the school-based curriculum, in order to provide comprehensive support for teaching and learning. The CDT also regularly evaluates, reviews, and refreshes the course content, providing our students with the most effective, relevant, and innovative curriculum.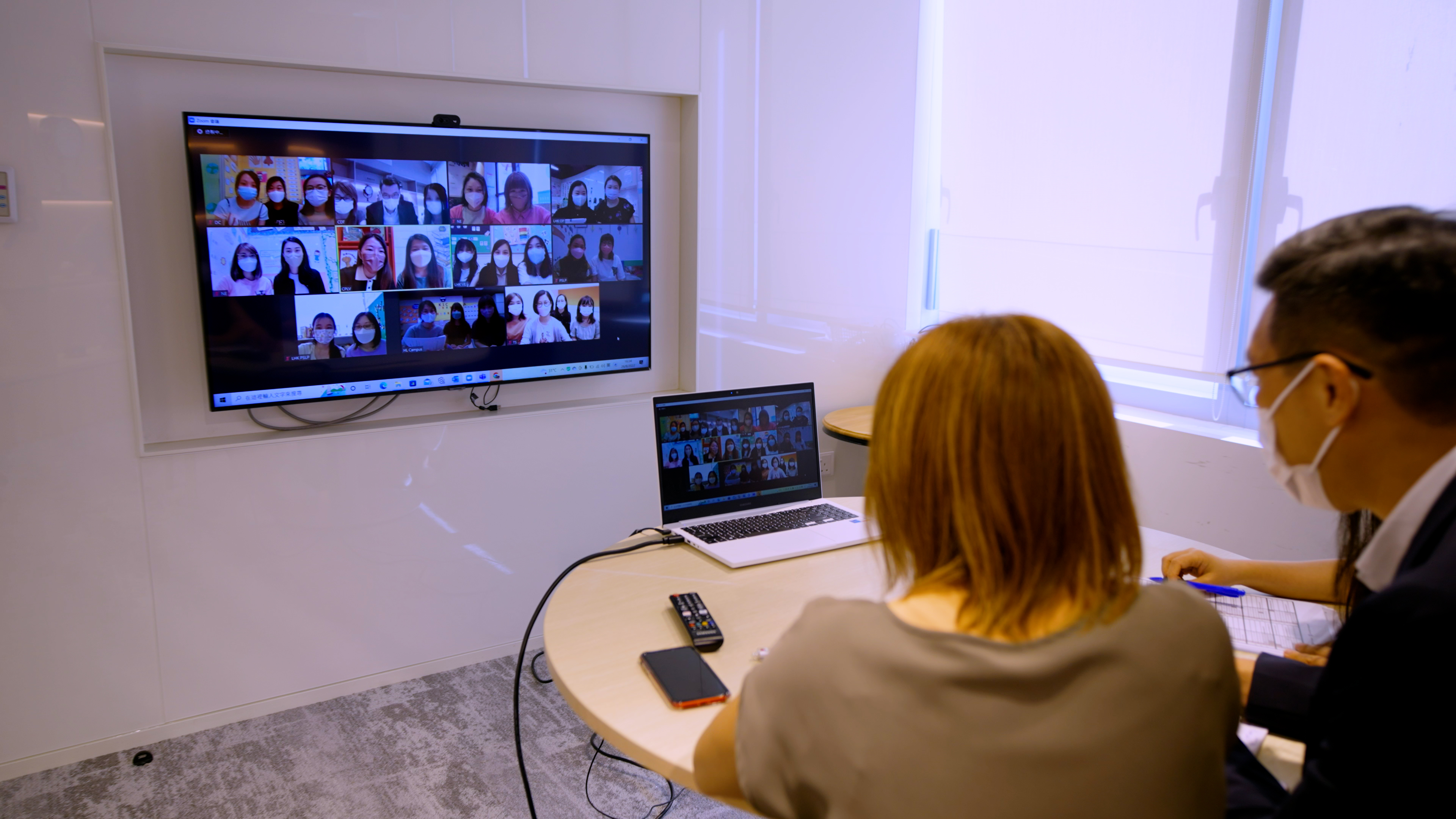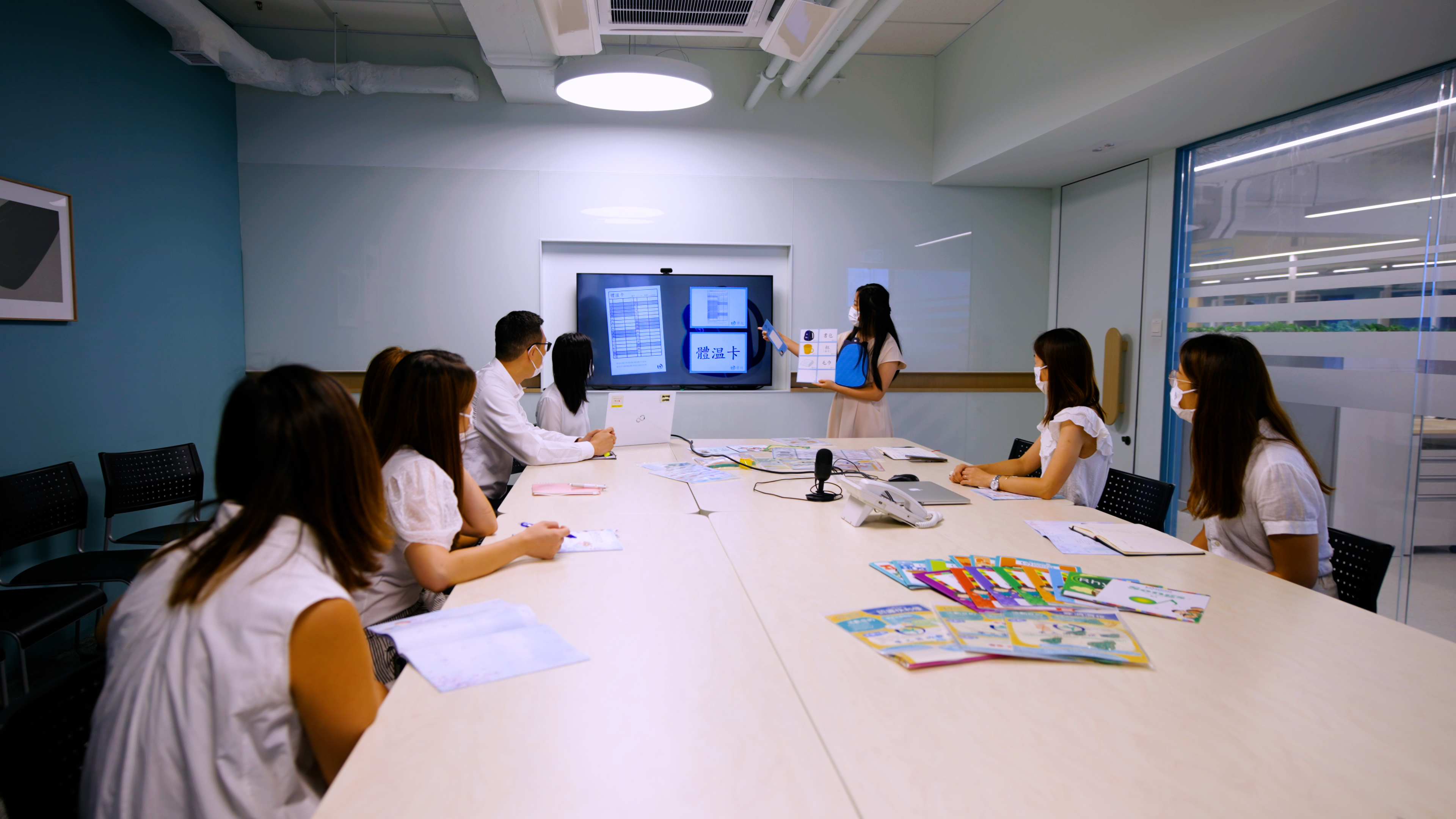 Accompanying the Child through the Learning Journey
Since its establishment, the CDT has worked closely with the parents to enhance the students' language skills, social skills as well as other competence, while cultivating their positive thinking and good character, so that they can grow up to become upstanding and resilient young people who are equipped to embrace future challenges.
Please watch the introduction video of Curriculum Development Team.